Coaching
with Alice Jakins
Digital Project Coach: for individuals and teams
Digital Start-Ups sometimes need a unicorn to be a Scrum Master, Project Manager and sometimes even a Product Owner. This role requires support especially when creating a workflow that will be able to scale. Let me be that support to help them shine in this unicorn role.
There is no 1 x digital template to fit all digital projects, there is a unique context that accompanies a project or product, figuring out the WHY questions is not always easy to do alone.
Are digital practices slowing you down? Is agile jargon making your feel stuck? Could your team be working smarter? Let me help you unpack this and get you unstuck!
Need some help to clear the noise and get back into a solid work rythm?
Working alongside digital gurus when you don't practice their craft is tough. Let me guide you on simple ways of working. I can accelerate your learning by sharing some of my own experiences, tips and techniques to help you drive your digital projects forward and with great success!.
1hr Coaching
Designed for digital scrum masters and digital project managers!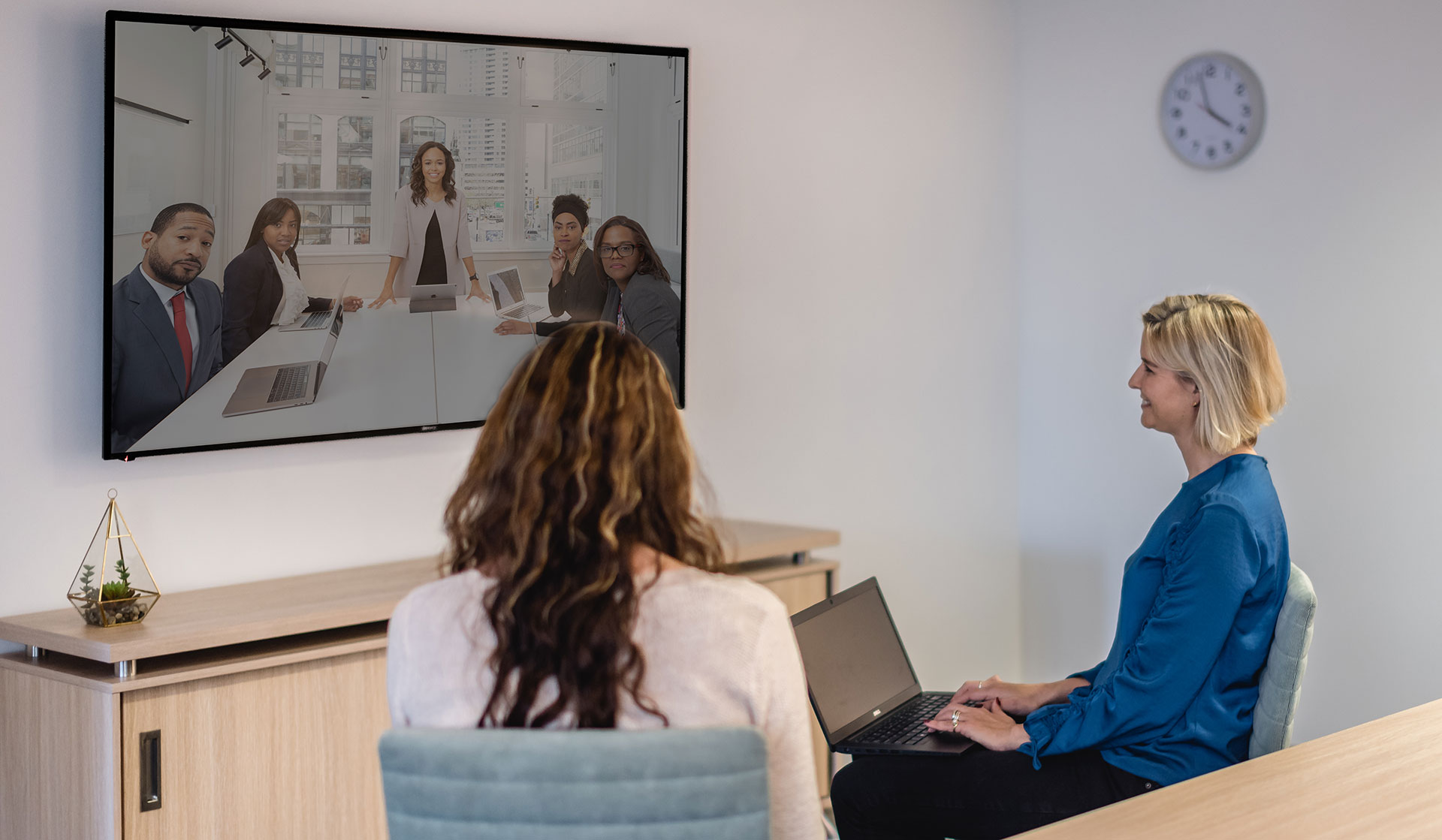 "Coming together is the beginning, staying together is progress, and working together is success"
~Henry Ford
Monthly we connect as a team on "agile-ways-of-working" - the session is interactive and inspiring and you will walk away with something tangible to use or try with your teams.

Suited to teams who have attended the Masterclass series and now are looking to drive agile-ways-of-working with their respective teams.
Think of me as your "agile-ways-of-working" bouncing partner to help you get back on track with your projects!

Invite me as a guest to one of your regular digital project meetings and have me give you pointers afterwards.

Feeling stuck on a digital project challenge? Lets unpack solutions together.

New to digital projects and unsure where to begin? Let me run through some basics.

Need some fresh ideas on how to run sprint planning or sprint retrospective meetings?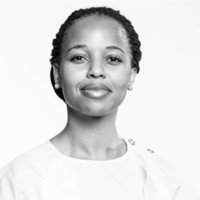 This masterclass was everything I expected and so much more. THANK YOU SO MUCH!!!
Lebo
Human Capital Executive, The Brave Group
Our Project Manager's enjoyed your 1 hour "masterclasses" so much they have motivated for another group of BA's to do it!
Melody
HR & Marketing, Lead2.tech
I love our monthly team coaching session with Alice, it's great to learn something new in a fresh and fun way!
Dea
Delivery Manager, DataOrbis
Teach Coaching - inspiration session
"Talent wins games, but teamwork and intelligence win championships" - Michael Jordan
Book your coaching slot into the diary

PowerHour with me - learn with me over zoom!

Apply your learnings - go be awesome at getting digital done!
My #1 priority is empowerment. I stand by my masterclass content 100%. If you walk away feeling dissatisfied, I'll refund you in full. Empowerment Guaranteed.