Coaching
with Alice Jakins
Group Coaching for next-generation leaders!
With remote working being the new normal, teams need to be aligned & connected.
Covid times has sped up the need for efficient ways of working inside businesses and teams need to work as efficiently as possible.
Digital automation means many businesses are needing to upskill employees in new roles.
I offer team coaching or individual coaching based on your needs.
Introducing a fresh, fun and action-oriented coaching approach.
I coach next-generation leaders so they feel confident in driving their projects forward!
The Benefits Of Coaching...
Increased self-confidence

Increased empowerment & knowledge

Effective communication on projects

Increase profit margins thanks to better communication, collaboration & empowerment

Improved decision-making skills
I've run projects - small and big. I've worked at agencies - small and big. I've worked in client's businesses - small and big. I've worked with many diverse people - some with small egos - some with big egos 🙂
Bottom line - I want to help digital teams see the wood from the trees. I want to help digital teams stay focused on "delivering work that matters". 
I personally run each weekly session with your team. 
Think of me as their Project Manager extraordinaire  guiding them with "the must know" tips, tricks, tools,  and trusted project management techniques.
57% of projects fail due to "breakdown in communications"
designed for
People at work who manage teams and want to accelerate team performance with tips and techniques to working smarter.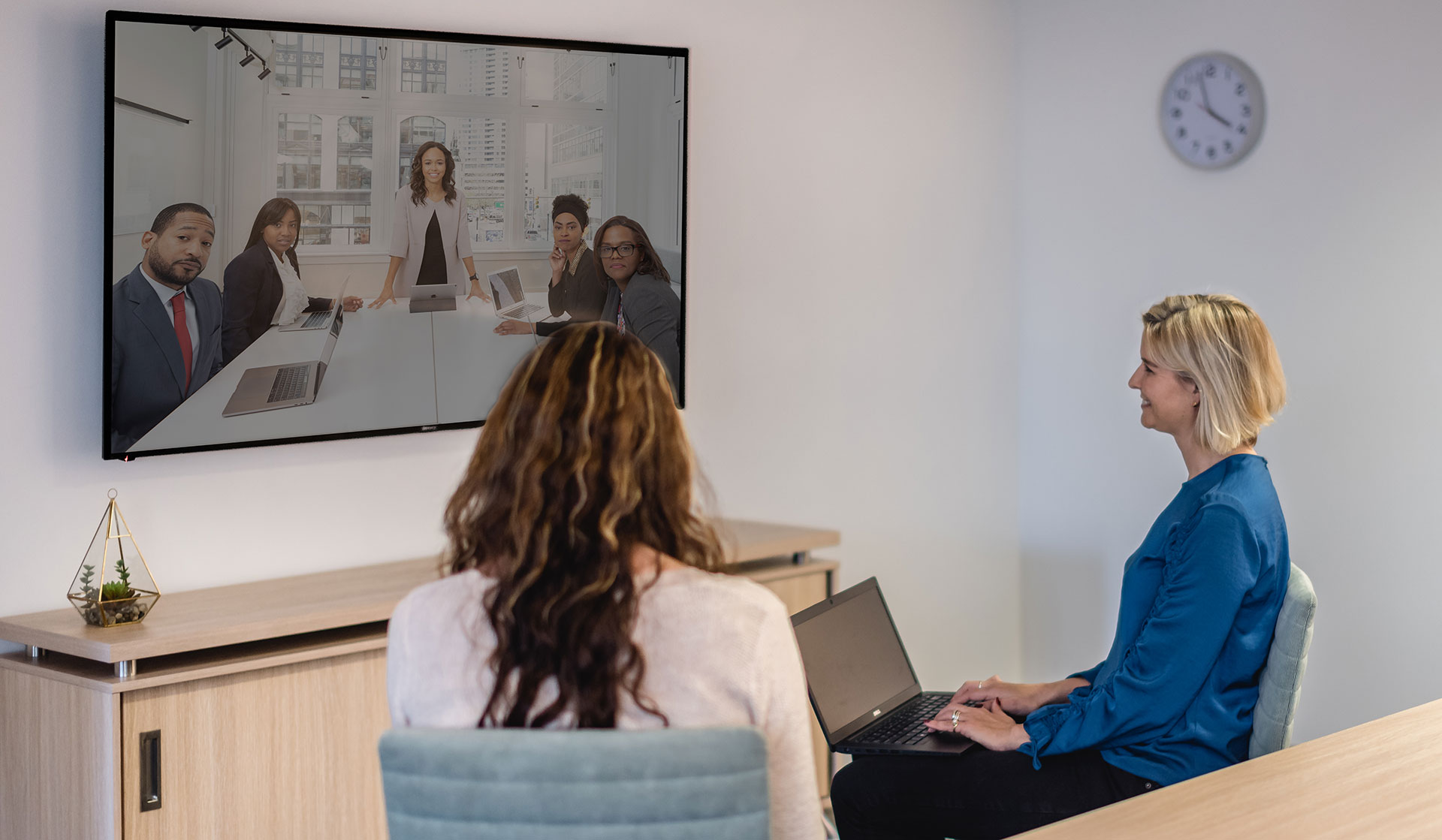 "Coming together is the beginning, staying together is progress, and working together is success"
~Henry Ford
Coaching - Individuals
Book a single 1 hour slot with me or a series of 1 hour slots
Think of me as your "bouncing partner" when it comes to "ways-of-working", I'm here to guide you and equip you with tools and techniques to working smarter!
Invite me as a guest to one of your regular project meetings and have me give you pointers afterwards.
Feeling stuck with a project challenge? Let's unpack solutions together.
New to running projects and unsure where to begin? Let me run through some basics.
Need some fresh ideas on how to run sprint planning or sprint retrospective meetings? I can help.
Coaching - Teams
1,5 hour group learning session to help you work smarter
Group coaching with teams is extremely effective as it builds a community of ongoing support at work.
The sessions I do are practical & engaging.
Each session unpacks a "key skill" or "learning" and there is always collective "collaboration" that unfolds in each session.
I use a combination of virtual whiteboarding & break-out rooms.
"Talent wins games, but teamwork and intelligence win championships"
Michael Jordan
Practical collaborative learning

Completed during office hours

Individual or Teamwork coaching
Individual Coaching - 1 hour
R1000
per user (min 5 sessions)
Team Coaching - 1,5 hour
R800
per user (min 10 users) / min 6 sessions)
Book your coaching slot into the diary

PowerHour with me - learn with me over zoom!

Apply your learnings - go be awesome at getting digital done!
Choose a job you love, and you will never have to work a day in your life
My #1 priority is empowerment. I stand by my masterclass content 100%. If you walk away feeling dissatisfied, I'll refund you in full. Empowerment Guaranteed.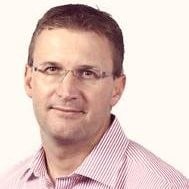 I thought the meeting masterclass was a very beneficial session.
James
CEO, DataOrbis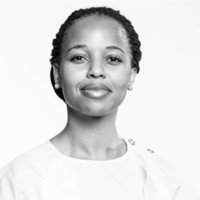 This masterclass was everything I expected and so much more. THANK YOU SO MUCH!!!
Lebo
Human Capital Executive, The Brave Group
Our Project Manager's enjoyed your 1 hour "masterclasses" so much they have motivated for another group of BA's to do it!
Melody
HR & Marketing, Lead2.tech
I love our monthly team coaching session with Alice, it's great to learn something new in a fresh and fun way!
Dea
Delivery Manager, DataOrbis
The meeting masterclass was really awesome!!
Natasha
Reality Programme Office, Sanlam