Masterclass
with Alice Jakins
1hr MASTERCLASS: Own Meetings Like A Pro
Meetings & workshops today should have clear goals and outcomes. 62% say wasteful meetings get in the way of work.
Today's projects require facilitators.
Nobody wants to be in a meeting or workshop where they cannot actively contribute. The overall percentage of engaged workers during 2020 is just 36%.
Collaborative meetings allow for your project talent to shine through. Since Covid, 49% of people say they have been unable to maintain or improve their productivity on collaborative tasks.
Could you be working smarter starting with your meetings & workshops?
Do your meetings need a shake up? Do you need more energy and engaged outcomes from your meetings?
When people at work are clearer on how to run more effective meetings & workshops they are able to drive better and more effective ways of working inside your business.
1hr POWER HOUR
For everyone in a business that runs a meeting or workshop or is about to start.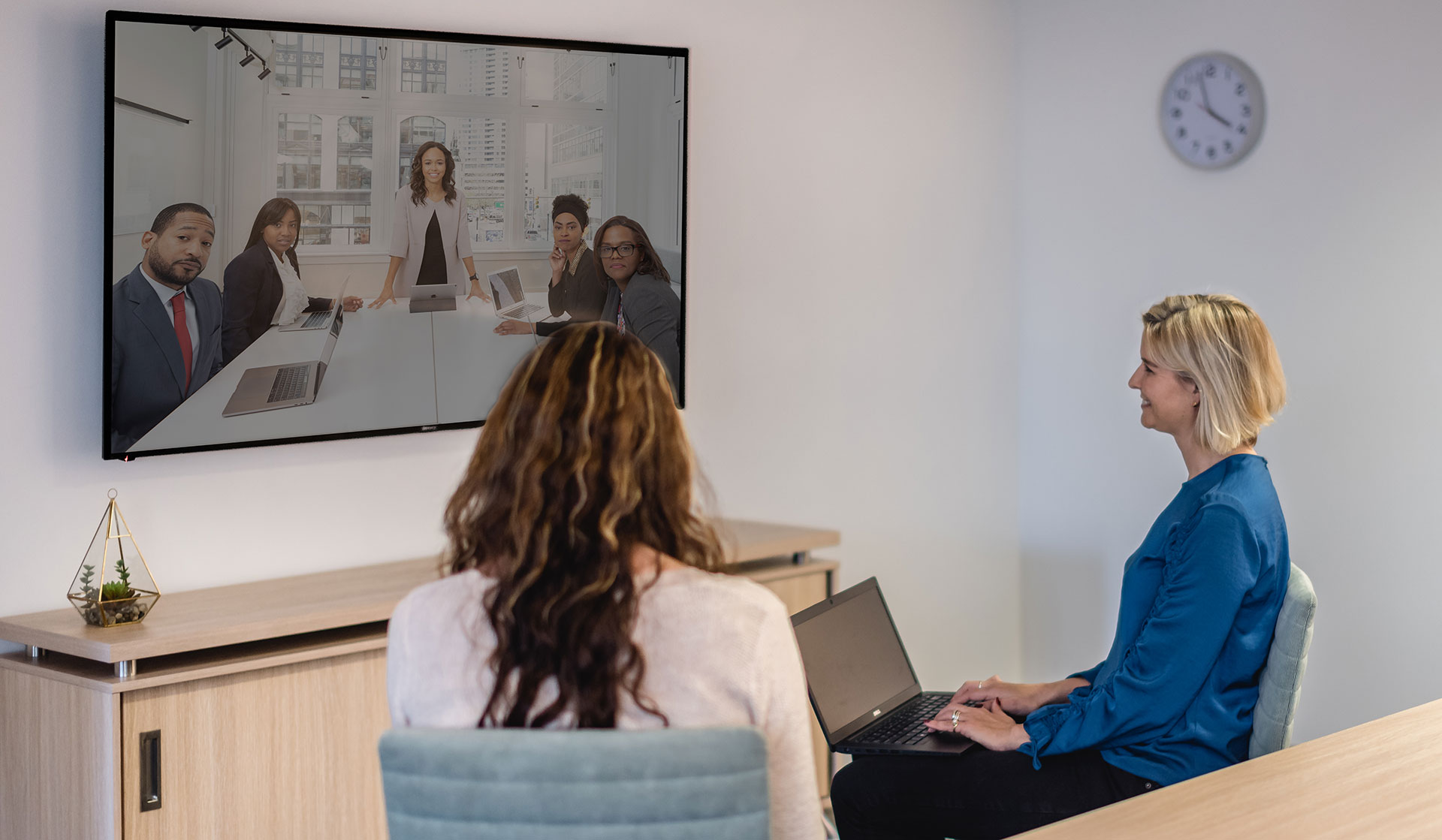 "Coming together is the beginning, staying together is progress, and working together is success"
~Henry Ford
Understanding how to determine a good outcome for a meeting or workshop

Tips and techniques to drive participation in meetings

Where to find miro meeting and workshop templates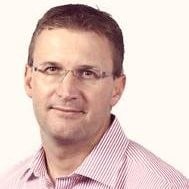 I thought the meeting masterclass was a very beneficial session.
James
CEO, DataOrbis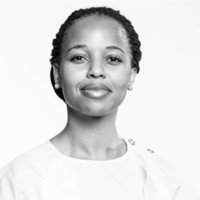 This masterclass was everything I expected and so much more. THANK YOU SO MUCH!!!
Lebo
Human Capital Executive, The Brave Group
Our Project Manager's enjoyed your 1 hour "masterclasses" so much they have motivated for another group of BA's to do it!
Melody
HR & Marketing, Lead2.tech
I love our monthly team coaching session with Alice, it's great to learn something new in a fresh and fun way!
Dea
Delivery Manager, DataOrbis
The meeting masterclass was really awesome!!
Natasha
Reality Programme Office, Sanlam
Businesses aroung the world are wasting billions of dollars on ineffective meetings.
Book your team's 1 hour slot in the diary

PowerHour with me - learn with me over zoom or msteams - expect a live interactive and engaging session.

Apply your learnings - go be awesome & run your meetings like a pro!

Ongoing fix-it retainer. After this masterclass I can work with your team leads helping them further in culling and/or refining your meeting mix at work!
My #1 priority is empowerment. I stand by my masterclass content 100%. If you walk away feeling dissatisfied, I'll refund you in full. Empowerment Guaranteed.