Masterclasses
with Alice Jakins
A series of 1 hr masterclasses designed for digital teams.
With remote working being the new normal, digital project teams need to be aligned & connected.
Covid times has sped up the need for efficient ways of working inside businesses and digital teams need to work as efficiently as possible.
Digital automation means many businesses are needing to upskill employees because their previous role has become redundant. More and more people are working in the digital project space and require accelerated learning in their new roles.
These masterclasses are super short, just 1 hour. They are for teams and the learning is collaborative and more effective for businesses.
Introducing a fresh, fun, collaborative and deliberate training approach.
Improve team productivity and happiness on your digital projects and see improved efficiencies in how projects are run.
The Benefits For You Include...
Increased empowerment & knowledge

Effective communication on projects

Increase profit margins thanks to better communication, collaboration & empowerment
I've run projects - small and big. I've worked at agencies - small and big. I've worked in client's businesses - small and big. I've worked with many diverse people - some with small egos - some with big egos 🙂
Bottom line - I want to help digital teams see the wood from the trees. 
I personally run each masterclass with your team. 
I share "must-know" tips, tricks, tools, and techniques with digital teams so they can go nail project deliverables and deadlines.
57% of projects fail due to "breakdown in communications"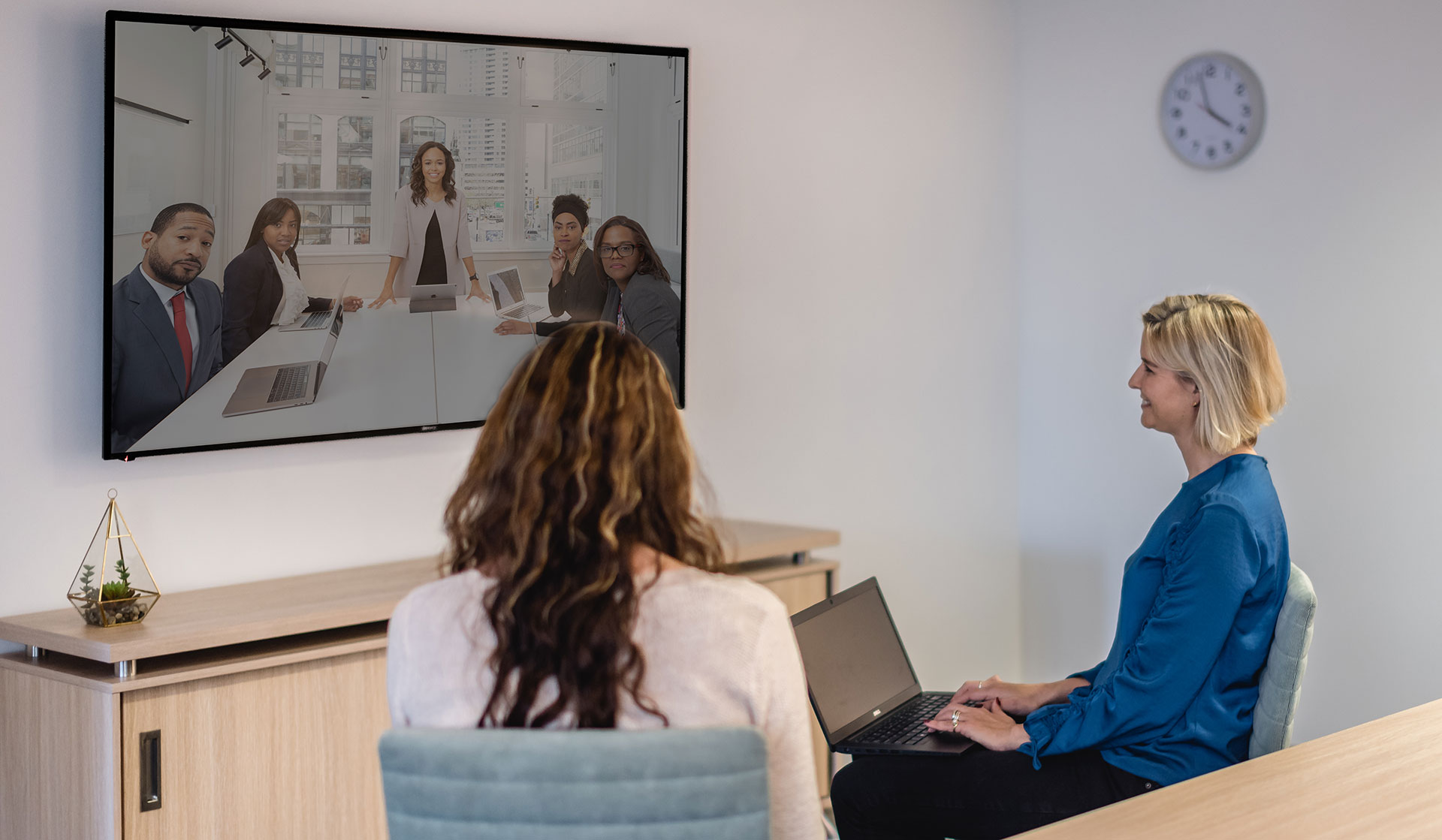 "Coming together is the beginning, staying together is progress, and working together is success"
~Henry Ford
Take a peek at the 3 masterclasses:
Masterclass: Agility Knowledge Booster
Bring it - Agile Businesses are ready to embrace new ways of working!
Business Agility & Agility in tech

Digital Tools that speak to "agility" (verrrrry awesome!)

12 Agile principles to apply to projects right now 
Masterclass: Project Success Guaranteed
"Project management is a craft, knowing what to ask goes a long way"
Defining project success

15 x questions guaranteed to aid project success
Masterclass: Own meetings like a pro
"Gone are the days of being the glorified note taker. Today's digital projects require facilitators."
Meeting Types & Meeting Templates

Key Facilitator traits

How to drive collaboration
"Talent wins games, but teamwork and intelligence win championships"
Michael Jordan
Practical collaborative learning

Completed during office hours

Interactive & engaging polls

Learnings actioned inside your business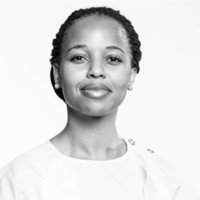 This masterclass was everything I expected and so much more. THANK YOU SO MUCH!!!
Lebo
Human Capital Executive, The Brave Group
Our Project Manager's enjoyed your 1 hour "masterclasses" so much they have motivated for another group of BA's to do it!
Melody
HR & Marketing, Lead2.tech
I love our monthly team coaching session with Alice, it's great to learn something new in a fresh and fun way!
Dea
Delivery Manager, DataOrbis
Let's chat about the upskilling development needs inside your business. Let me share the masterclass content in a little more detail.  Schedule in a free 30-minute chat with me and let's grab that cup of coffee.