A program designed for fast-scaling businesses ready to create a stable foundation for growth.
Run by Bill & Alice
Agility in business is about being able to give customers what they need, quickly and easily.
Agile businesses boast an entrepreneurial spirit when it comes to innovative thinking and getting things done.
Do you feel there is room for better collaboration across talent and teams in your business?
Are certain processes & practices slowing your business down?
Do you suspect your business could be working smarter but because you don't work with the "detail" you can't be sure?
Get a program brochure:
Includes program outline and costs.
Is your business "soul" buried beneath complicated ways of working?
When the purpose of your business, your people and your ways-of-working become clearer, transformation happens and so can organic growth!
We bring People & Processes to the surface to unpack opportunities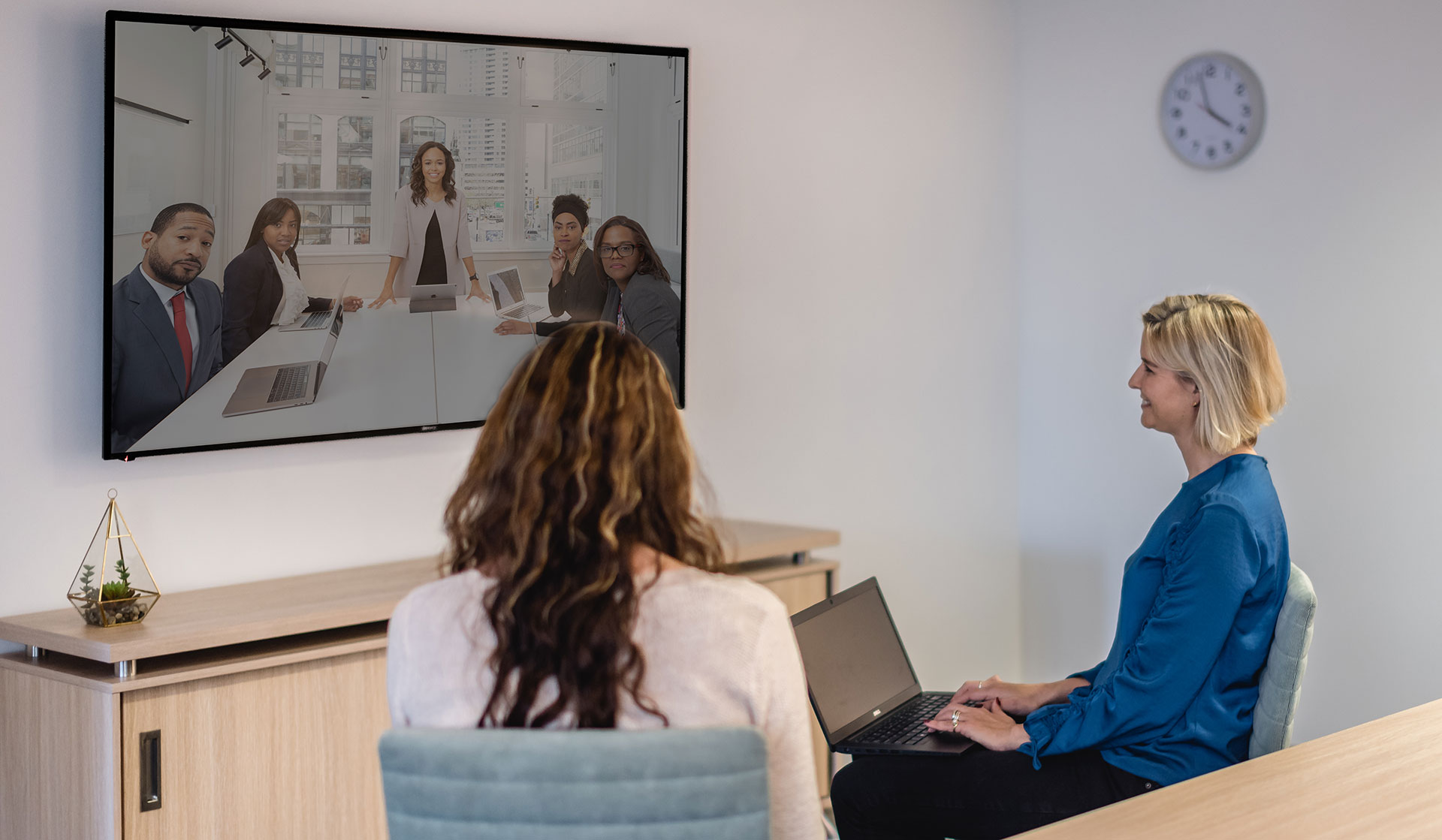 We help you implement fresh ways-of-working
"Coming together is the beginning, staying together is progress, and working together is success"
~Henry Ford
Team's buy-in to business agility & why it counts (cheatsheet included)

Team's buy-in on providing value to your customers & a gap analysis showing opportunities

Ways-of-working Blueprint containing employee experience findings & fresh suggestions & recommendations

An organogram with roles, responsibilities & reporting Lines

Team Agility Structure - diagram
Business 2.0 is all about agility and efficiency which relates to profitability. In the COVID-era, businesses need to be a part of a new way of working which is a simple yet complex metamorphosis. Bill & Alice helped us achieve the impossible to which we are forever grateful. I would highly recommend them if you are open to change and if you are looking to grow.
Allen
CEO, Ecomplete
Recruitment consulting & hiring
"Talent wins games, but teamwork and intelligence win championships" - Michael Jordan