Not investing in People & Processes is one of the most common mistakes businesses make.
Are you "not delivering" because of internal inefficiencies?
Is your business in a position to scale but operational excellence is missing?
Do you wish to wave a magic wand over your business operations in order to support commercial growth?
Do you feel there is room for better collaboration across talent and teams in your business?
Have you been thinking about hiring a C-Suite team to support your growth plan but feel you need this investment decision substantiated?
Are certain processes & practices slowing your business down?
Do you suspect your business could be working smarter but because you don't work with the "detail" you can't be sure?
Is your business soul buried beneath complicated ways of working?
Do you worry about duplication of work or work getting done from scratch when it already exists?
Do you dream of delivering work faster but still maintaining quality?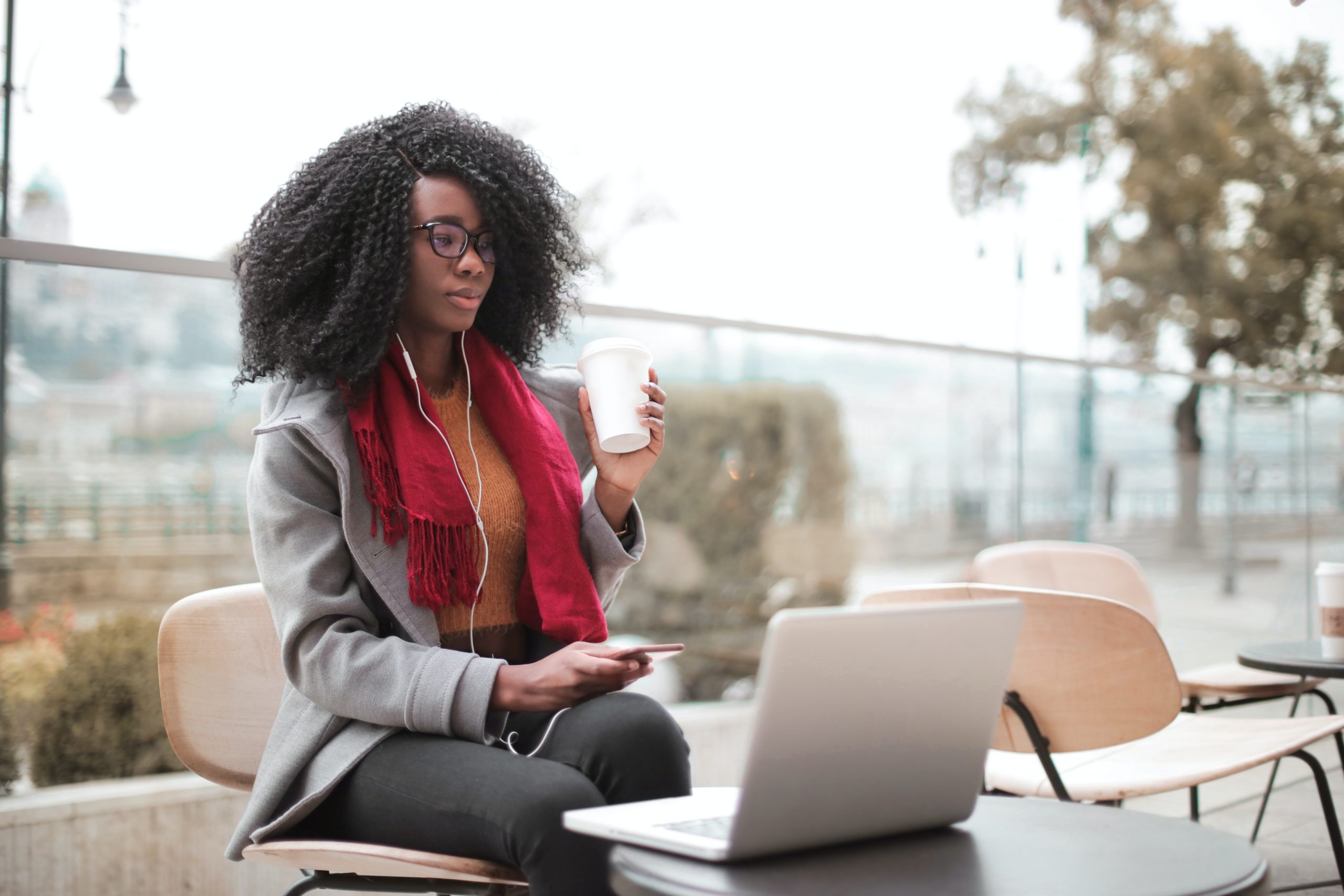 When the purpose of your business, your people and your ways-of-working become clearer, transformation happens and so can commercial growth!
How we can help your business:
We bring people & processes to the surface to unpack smarter ways of working inside your business and for your customers
Before you know it you can be customer-strong & ready to accept new business and keep growing existing client business
We help you turn inefficiencies into efficiencies through identifying the exact work flow pain points and showing you how these can be fixed.
We've been in business for over 7 years and plan to be around a lot longer than covid because we simply love helping businesses to survive and thrive
Imagine having 24 hours a month of "free thinking" time dedicated to your customers - this can be completely achievable when your systems, processes and ways of working are smarter and more streamlined
Imagine converting 10% of your manual tasks into automated tasks, this is completely do-able with the incredible technology available to us today
Agile businesses boast an entrepreneurial spirit when it comes to innovative thinking and getting things done.
We help you turn inefficiencies into efficiencies
Bill helps to streamline and restructure internal operational processes, using experience, objectivity and best-practice resulting in business efficiencies and profitability. Bill looks at the People AND Process. What are the challenges, how do these affect your business and recommendations on how to fix these. Bill has been people & process consulting for 7 years and has completed over 20 business audits. Working across industries, Bill has helped businesses in South Africa, Australia, New York, Belgium & the UK.
Alice has been coaching & consulting to Delivery Managers for over four years. Her clients are from a few industries: "data insights", "chat support software", "rewards industry" & "advertising agencies". Alice coaches teams to master agile ways of working so they can work smarter and experience joy in the work they do. She unwraps the employee & client experience to drive agile-ways-of-working inside your business. She coaches PM's and guides people how to work collaboratively.
Get an objective view, here is how we run this...
Agility in business is about being able to give customers what they need, quickly and easily.
"Coming together is the beginning, staying together is progress, and working together is success"
~Henry Ford
I have loved working with Alice and Bill and especially value the cross-cutting experience and innovative tools that support their 'Ways of Working' and believe this will make a significant difference to the success of our next stage of development.
Cathy
Director, Fetola
Business 2.0 is all about agility and efficiency which relates to profitability. In the COVID-era, businesses need to be a part of a new way of working which is a simple yet complex metamorphosis. Bill & Alice helped us achieve the impossible to which we are forever grateful. I would highly recommend them if you are open to change and if you are looking to grow.
Allen
CEO, Ecomplete
Choose a job you love, and you will never have to work a day in your life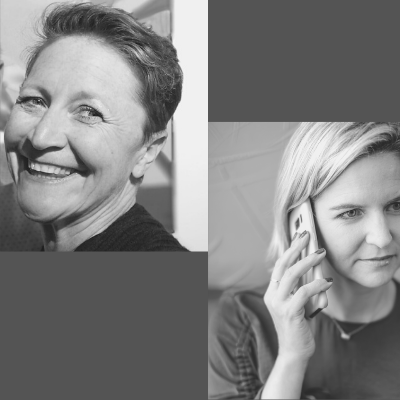 Let's chat further to get a good idea of what you are needing and how we can help. Schedule in a time and day to chat with us and let's grab that cup of coffee.
"Talent wins games, but teamwork and intelligence win championships" - Michael Jordan