Project Management and Agile Ways of Working
with Alice Jakins
An 8 week course designed to help Project Managers deliver work that matters, smarter, faster and more creatively!
Digital automation means many businesses are needing to upskill employees because their previous role has become redundant.
Online courses are plenty yet rarely are they completed because the content is boring or there simply isn't time to get to it.
Every penny counts in covid times & businesses need to show results from their spend on training.
Empowering employees allows them to make decisions to support your clients.
Introducing a fresh, fun, collaborative and deliberate training approach.
I empower your project managers with skills that they in turn deliver to your clients and inside your business, real time.
The Benefits For You Include...
Increased empowerment & knowledge

Effective communication on projects

Increase profit margins thanks to better communication, collaboration & empowerment

Claim a portion of the costs back from your Skills Development Levy
I've run projects - small and big. I've worked at agencies - small and big. I've worked in client's businesses - small and big. I've worked with many diverse people - some with small egos - some with big egos 🙂
Bottom line - I want to help Project Managers see the wood from the trees. I want to help Project Managers stay focused on "delivering work that matters". 
I personally run each weekly session with your team. 
Think of me as their Project Manager extraordinaire  guiding them with "the must know" tips, tricks, tools,  and trusted project management techniques.
I will be holding them accountable for driving agreed to action items each week when we meet.
Each week the team will be tasked with certain deliverables they will report back on.
57% of projects fail due to "breakdown in communications"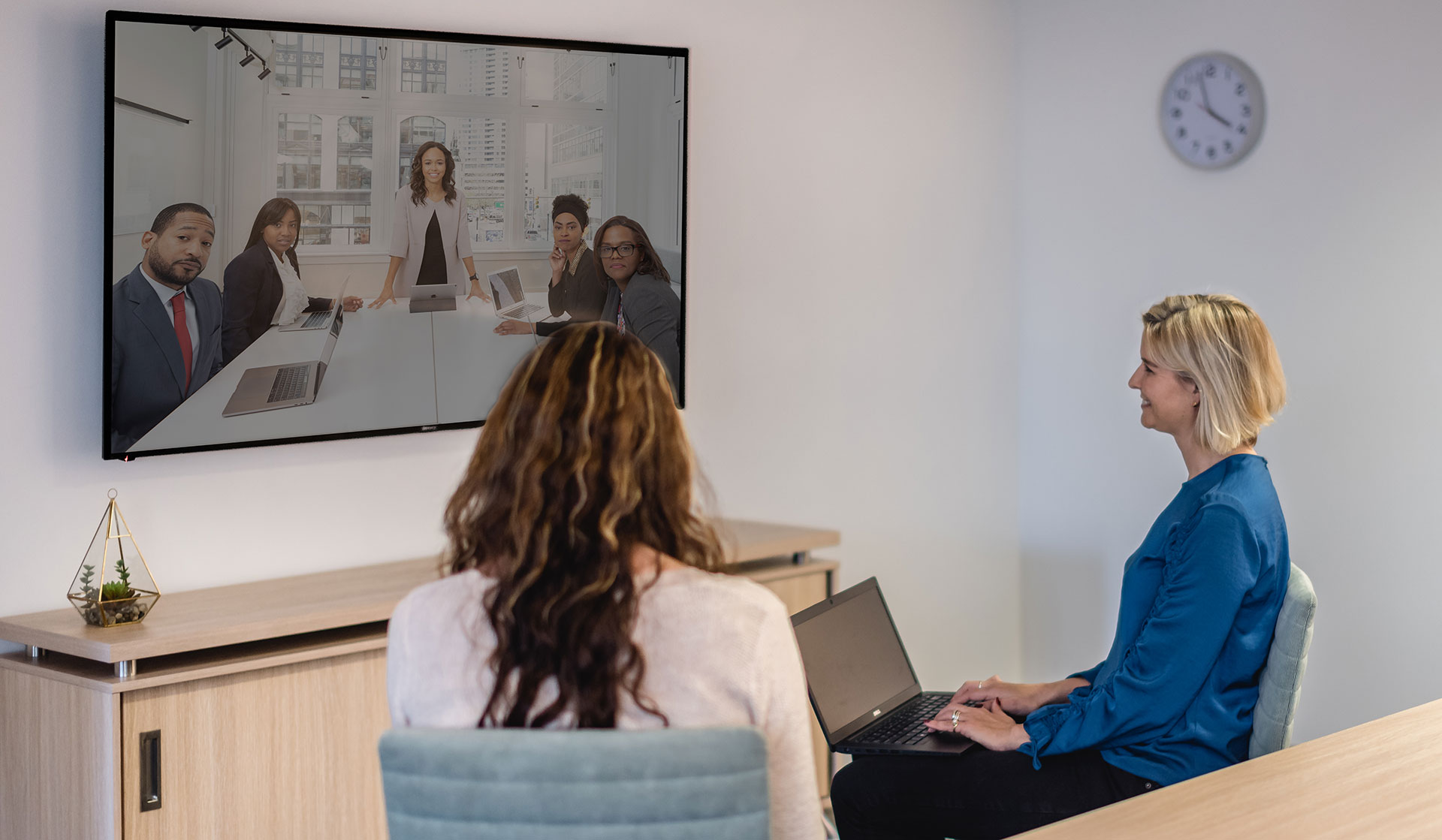 "Coming together is the beginning, staying together is progress, and working together is success"
- Henry Ford
TAKE A PEEK AT WHAT'S INSIDE EACH MODULE:
Module 1: Agility Knowledge Booster
"Bring it - the modern project manager welcomes changes"
Business Agility & Agility in tech

Digital Tools that speak to "agility" (verrrrry awesome!)

12 Agile principles to apply to projects 
Module 2: Our "ways of working"
"Ground rules are there to help you run your project with a clear head"
Communication Matrix unpack 

Your teams area of genius

Co-creating basic process lists
Module 3: Understand "what you're selling"
"Today's project manager is like an entrepreneur, seeing opportunities everywhere"
Is  your product suite (and rates) clear and understood?

Project Cost Examples

Project Timeline Examples
Module 4: Fifteen questions guaranteed to aid project success
"Project management is a craft, knowing what to ask goes a long way"
Defining project success

15 x questions guaranteed to aid project success
Module 5: Goals & Measurements
"Get clients begging you for your project manager because the previous project exceeded their expectations"
Module 6: Own meetings like a pro
"Gone are the days of being the glorified note taker. Today's project manager is a facilitator."
Meeting Types & Meeting Templates

Your Facilitator Word Cloud

Driving Collaboration
Module 7: Empowerment accelerated
"It's easy to get what you want, when you understand where to get it or who to get it from"
Sharing, Caring, Growing ...
What/Why//How/Where are we sharing

Collective Company Sharing / External Sharing

Leveraging off a world of inspiration 

 
Module 8: Practical project run
"The success of a project is no longer just about being on time and on budget but about delivering what really matters"
Apply learnings from all 7 x modules to actual projects
"Talent wins games, but teamwork and intelligence win championships"
- Michael Jordan
1 hour set in the diary each week

Practical collaborative learning

Completed during office hours

Interactive & engaging polls

Homework actioned inside your business
Testimonials
"Module 1 was everything I expected and so much more. THANK YOU SO MUCH!!!"
- Lebo, Human Capital Executive, The Brave Group
Let's chat about the upskilling development needs inside your business. Let me share the module content in a little more detail.  Schedule in a time and day to chat with me and let's grab that cup of coffee.