Project Power Program
with Alice Jakins
In this program, I personally guide Project Owners to transform their teams' with fresh ways-of-working that drive productivity and create more engagement.
Agility in business is about being able to give customers what they need, quickly and easily.
Agile businesses boast an entrepreneurial spirit when it comes to innovative thinking and getting things done.
Project owners today need to think, act and behave like an entrepreneur, promoter, negotiator, investigator and coach.
Today's project owners are able to take their team's mindset, skillset and toolset and creatively combine these into a unique mix that helps drive the project's purpose & success.
Are you running agile practices like stand-ups, sprint planning and retrospective meetings but still not seeing tangible value getting delivered to the business?
Do you feel like you are the only one talking in your project meetings?
Could your team be working smarter?
Is your collaboration defined by having a few instant chat channels in place?
Are you seeing communication lighting up everywhere but wondering just how effective it is?
Are certain digital practices slowing your team down?
Is your digital team suffering from robot syndrome?
Is the agile jargon making your team feel stuck?
Does the project purpose feel like it is getting buried beneath complicated ways of working?
I'll give you techniques, tips and provide template structures to help you drive better collaboration and more effective team work.
This program is for...
Project Owners, Scrum Masters, Project Managers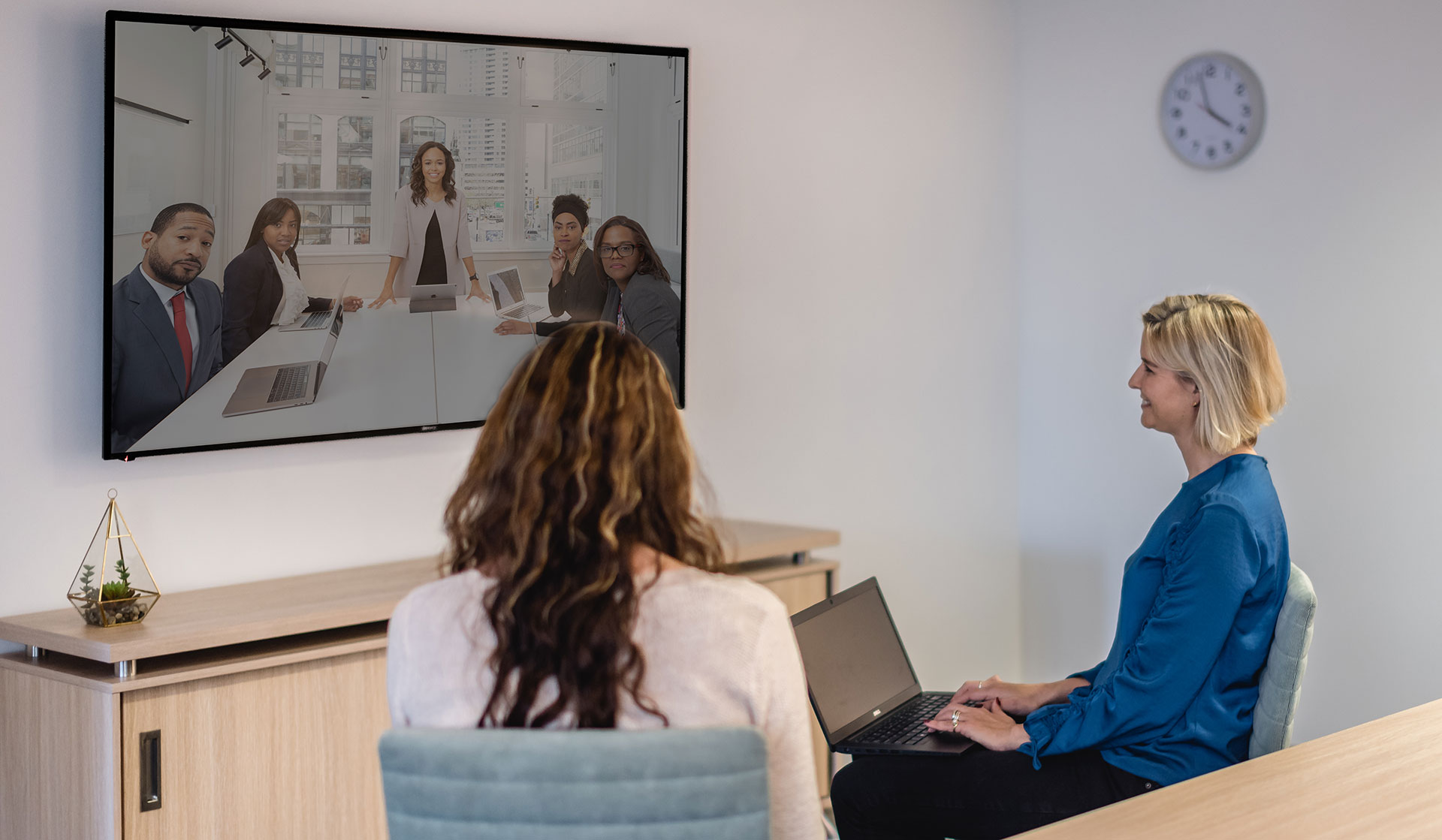 "Coming together is the beginning, staying together is progress, and working together is success"
~Henry Ford
Solid understanding of business agility & why it counts

Inspiration to be and do agile well

A list of online programs to help you work smarter & faster

Cheatsheet for working agile-smart on your projects

Your unique communication toolkit to drive effective collaboration

Templates to drive project success

Exercises to drive engagement from your team
Working with Alice has been amazing! She has streams of energy, is super creative, and is very much action-orientated!
Zulfa
Delivery Manager, DataOrbis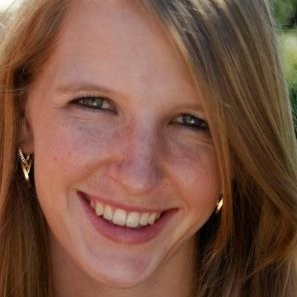 MSTeam Project Channels has helped our team sideswipe miscommunications in a big way, thanks for guiding us on this! 
Natalie
Delivery Manager, DataOrbis
I love that we learn together as a group of Delivery Managers, this way we support each other and avoid duplication of efforts.
Dea
Delivery Manager, DataOrbis
"Talent wins games, but teamwork and intelligence win championships" - Michael Jordan
Weekly 1 hour facilitated group learning with me

Weekly assignment to apply to your current project (s)

Unlimited group chat support

1:1 Coach, think of me as your 2 IC bouncing partner in your stand up, sprint planning and retrospective meeting

10+ templates of project success amazingness
My #1 priority is empowerment. I stand by my program content 100%. If you walk away feeling dissatisfied, I'll refund you in full. Empowerment Guaranteed.