Project Power Program
with Alice Jakins
In 6 weeks you'll have an engaged ways-of-working model to help you drive project results for the business and customers.
The focus of agile organisations has not yet truly shifted from outputs to outcomes. A study found that agile businesses practicing agile methodologies, only 20% are measuring business value and only 18% are measuring customer satisfaction.
86% of employees cite lack of collaboration for project failures.
62% of employees say wasteful meetings get in the way of work.
49% of employees say they have been unable to maintain or improve their productivity on collaborative tasks since covid.
Unhealthy project symptoms...
Are you running agile practices like stand-ups, sprint planning and retrospective meetings but your project stakeholders don't recognise the project value?
Do you find one or two people doing most of the talking and nobody else contributing in meetings?
Are team members blaming each other for balls getting dropped?
Are you noticing your slack channels lightning up and wondering what the heck just happened?
Do you feel like you are the one holding it all together in meetings and wondering where the team's "self-starter talent & attitude" disappeared to?
Are debates in your meetings leaving the team feeling a little despondent?
Do certain digital practices feel like they are slowing your team down?
Is your digital team suffering from robot syndrome?
Could the agile jargon making your team feel stuck?
Does the project purpose feel like it is getting buried beneath complicated ways of working?
86% of employees cite lack of collaboration for workplace failures.
A healthy project mindset...
Do you dream of a team working together effortlessly to achieve the project's purpose?
Are you wanting everybody on the team to feel comfortable to bring their ideas forward?
Do you think a few simple ground rules around communication will free up the team to get more work done?
Are you after an empowered team who can self-organise around the sprint goal?
Do you long for healthy debates & agreed to outcomes when it comes to problem-solving?
The word "collaboration" is used all the time in agile circles but knowing how to drive collaboration is a concept many people struggle with.
6wk Project Power Program
After 6 weeks with me you will have the best ways-of-working in place to help drive project results for the business and customers. Apply these ways-of-working to your existing project(s) and future project(s).
When the purpose of your project and your ways-of-working are clear, transformation happens and the results for the business and your customers follow.
Let me show you how you can take your team's mindset, skillset and toolset and creatively combine these into a unique mix that helps drive the project's purpose & success.
Let me show you how to make your project goals, milestones & value to the business and customer visible to your team.
Let me guide you on how you can communicate effectively with a team of extreme introverts. I'll help you surface your team's talent to help you reach your project goals sooner.
Let me share entrepreneurial traits with you and show you how these traits can help you to effectively drive project delivery outcomes.
I'll give you techniques, tips, and provide template structures to help you drive better collaboration and more effective teamwork.
There are loads of courses and certifications out there to upskill oneself in digital project management & methodologies - this is not one of those. This program focuses on how to drive engagement from your team in order to drive project momentum that is directed by a clear project purpose with clear success measures outlined for the business and for your customers.
Agility in business is about being able to give customers what they need, quickly and easily.
This program is for...
Project Owners, Scrum Masters, Project Managers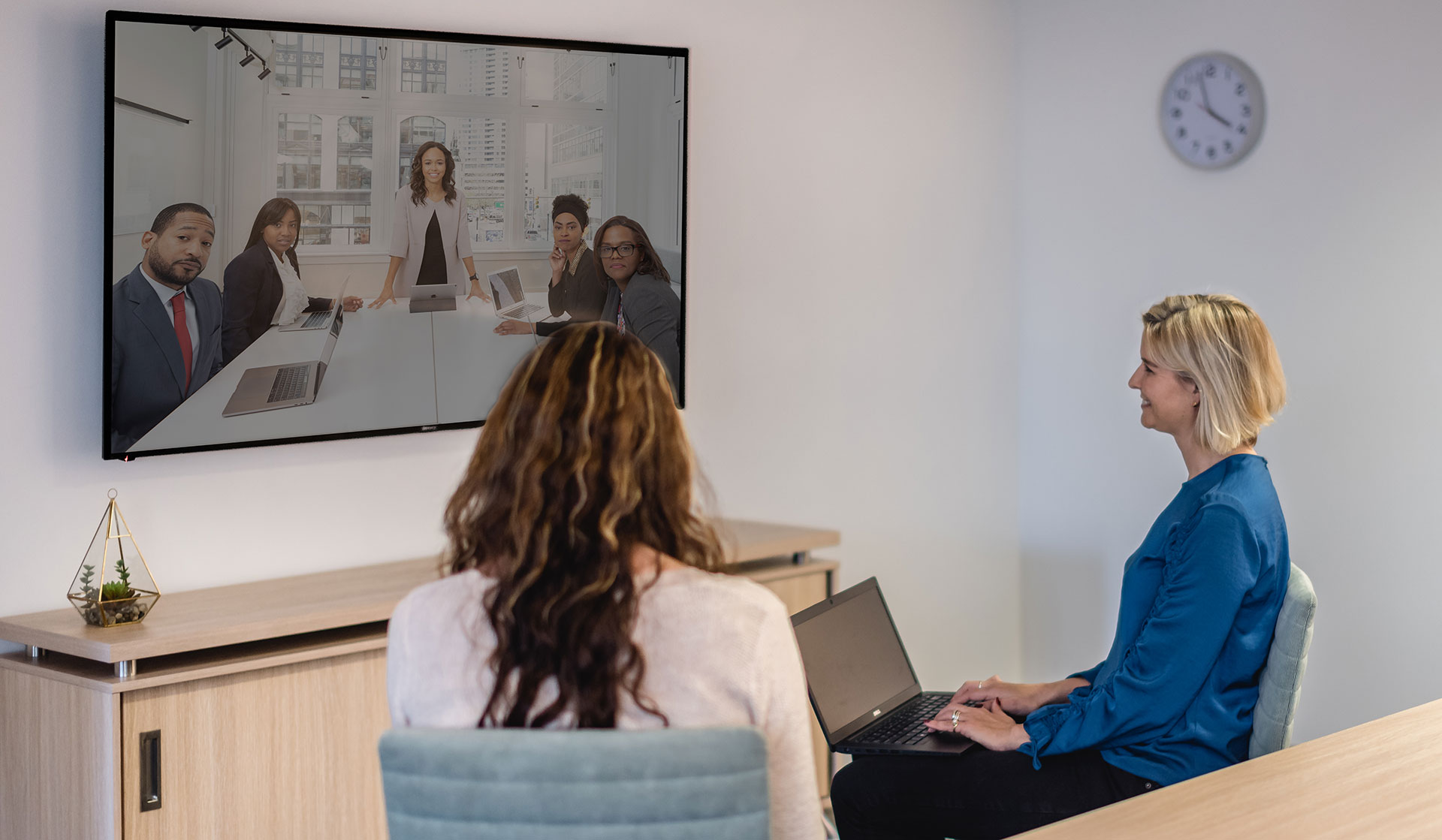 "Coming together is the beginning, staying together is progress, and working together is success"
~Henry Ford
Your unique ways-of-working model to drive effective collaboration

Solid understanding of business agility & why it counts

Inspiration to be and do agile well

Cheatsheet for working agile-smart on your projects

Templates to drive project success

Exercises to drive engagement from your team
Working with Alice has been amazing! She has streams of energy, is super creative, and is very much action-orientated!
Zulfa
Delivery Manager, DataOrbis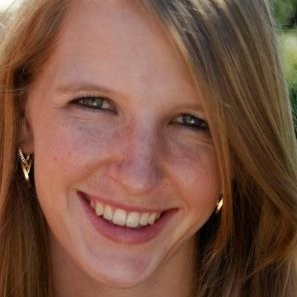 MSTeam Project Channels has helped our team sideswipe miscommunications in a big way, thanks for guiding us on this! 
Natalie
Delivery Manager, DataOrbis
I love that we learn together as a group of Delivery Managers, this way we support each other and avoid duplication of efforts.
Dea
Delivery Manager, DataOrbis
"Talent wins games, but teamwork and intelligence win championships" - Michael Jordan
Weekly 2 hour facilitated group learning with me

Weekly assignment to apply to your current project (s)

Unlimited group chat support

1:1 Coach, think of me as your 2 IC bouncing partner in your stand up, sprint planning and retrospective meeting

Templates of project success amazingness
I work with a group of 5 or more Project Owners from a single company. This way the learning is collaborative and you start your own support & learning hub where you can continue to drive awesome agile ways of working that drives results.
Choose a job you love, and you will never have to work a day in your life
My #1 priority is empowerment. I stand by my program content 100%. If you walk away feeling dissatisfied, I'll refund you in full. Empowerment Guaranteed. Let's chat about what you need.