"If you want to fly, you have to give up the things that weigh you down." Anonymous
We help businesses fix, streamline & improve internal operational processes using experience, objectivity and best-practice. 
1 hr interactive masterclasses designed to inspire teams to work smarter. Content ranges from how to run meetings that matter to what it really means to be agile and work smarter.
WORKSHOP DESIGN & FACILITATION
It takes time to create the right meeting or workshop structure that allows participation to unfold. We can help you by creating something custom for your needs. We can then facilitate the workshop or show you how to facilitate the session yourself.
GROUP LEARNING | WAYS OF WORKING
Training in groups (various programs, topics and workshop options) designed to influence better ways of working. 
Choose a job you love, and you will never have to work a day in your life
Let's chat further to get a good idea of what you are needing and how I can help. Schedule in a time and day to chat with me and let's grab that cup of coffee.
The bend in the road is not the end of the road unless you refuse to take the turn. - Anonymous.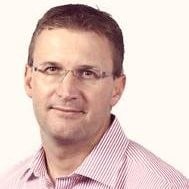 I thought the meeting masterclass was a very beneficial session.
James
CEO, DataOrbis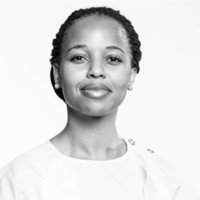 This masterclass was everything I expected and so much more. THANK YOU SO MUCH!!!
Lebo
Human Capital Executive, The Brave Group
Our Project Manager's enjoyed your 1 hour "masterclasses" so much they have motivated for another group of BA's to do it!
Melody
HR & Marketing, Lead2.tech
I love our monthly team coaching session with Alice, it's great to learn something new in a fresh and fun way!
Dea
Delivery Manager, DataOrbis
The meeting masterclass was really awesome!!
Natasha
Reality Programme Office, Sanlam