IT'S TIME TO
work smarter
CONSULTANT, FACILITATOR, COACH
CONSULTANT, FACILITATOR, COACH
I run interactive power hours, group learning sessions and workshops to help teams work smarter.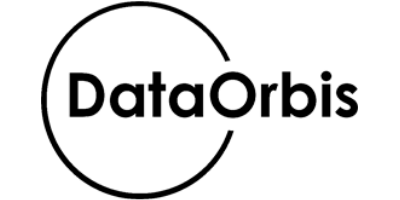 I equip next-generation leaders with tips and techniques to master smarter ways of working so they can meet project deadlines, be more efficient, and experience joy in the work they do!
"Human interactions are complicated but they matter more than any other aspect of the work"
I live in a beach town called Hout Bay in Cape Town, South Africa. When I'm not behind the laptop, consulting or running a workshop you'll find me jogging up Chapman's Peak, a beautiful road that hugs our stunning coastline. Fueled by my Latin Hits playlist and stunning views, this workout ritual keeps me focused and work-ready!
Over the past twenty years, I've been privileged to work across teams: project managers, strategists, user experience experts, developers, designers, copywriters, client service, business development, finance, social media and analytics.
I've been part of the production of hundreds of digital projects ranging from ZAR 50k projects to ZAR 1million+. I bring a mixed bag of experience from Digital Operations to Digital Project Management to running scrum with project teams.
"Interactions should be easy, confident and warm."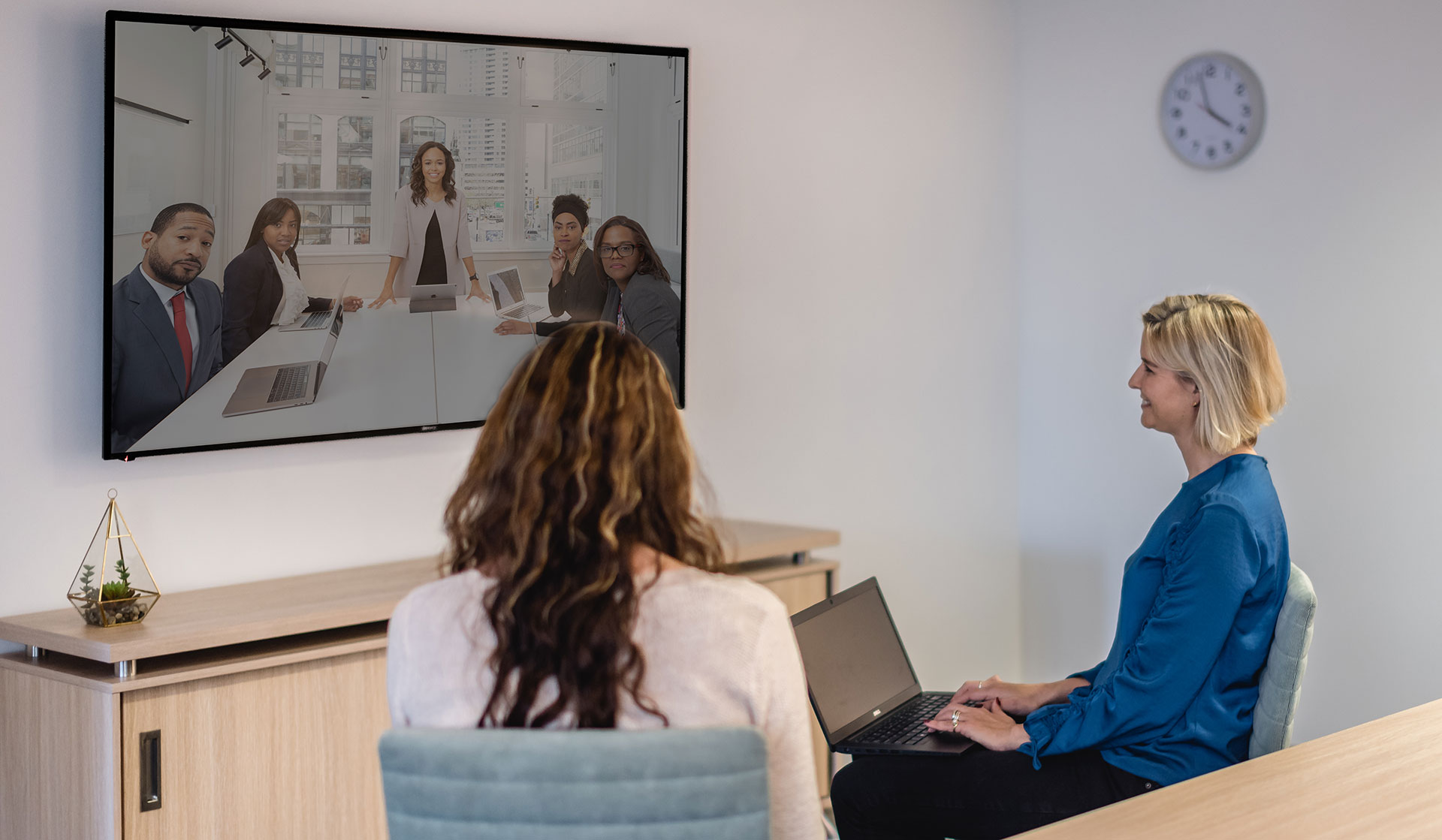 I've connected with incredible creatives, business owners and entrepreneurs. I have over 20 years working with digital teams. I never stop learning and I love enrolling in online courses, attending online webinars and participating in various scrum meet-ups.
"Simplicity is the ultimate sophistication" - Leonardo Da Vinci
Why I started this business ...
The success of the product is directly linked to the successful uptake by your customers and this is a collective effort from all teams. Lets figure this out together so you can drive the right outcomes.

Scrum Masters often get caught up in the methodology. Project Managers often feel they are glorified administrators. Some of these practices and/or tools used can become stale pretty fast. I will help you to step away from the robotic rituals and change things up to be more "agile" that will end up working better for your customers.

There is no 1 x digital template to fit all digital projects, there is a unique context that accompanies a project or product, figuring out the WHY questions is not always easy to do alone.

When the team is coming together, frequent closure is important. Teams like succeeding together. Let me help you make the delivery visible.

Working with digital gurus when you don't practice their craft yourself is tough. So how can you drive the project/product forward and communicate effectively with one another and work each other's strengths. It takes practice and continuous learning, this is where I can help you with tried and tested exercises to try in your own team sessions.

Some businesses find it hard to break out of the timesheet equals delivery mindset where the focus should be more on the project or product outcome and creating customer value metrics, let me help you do this.

Tech Start Ups sometimes need a unicorn. Performing the role of a Scrum Master, Project Manager and sometimes even a Product Owner requires support especially when creating a work flow that will be able to scale.

There are loads of courses and certifications out there to upskill oneself in digital project methodologies & agile methodologies but but very few focus on the skills needed to drive engagement from the team, this is where I come in and help Project Owners see the wood for the trees.
"If you want to fly, you have to give up the things that weigh you down." Anonymous
These programs are designed to improve the way you work! The programs are practical and hands-on, working with your team(s) to drive smarter ways-of-working.
1 hr interactive masterclasses designed to inspire teams to work smarter. Content ranges from how to run meetings that matter to what it really means to be agile and work smarter.
WORKSHOP DESIGN & FACILITATION
It takes time to create the right meeting or workshop structure that allows participation to unfold. Let me help you by creating something custom for your needs. I can then facilitate the workshop or show you how to facilitate the session yourself.


I also have some ready-to-use ways of working workshops - for example "How can we become better listeners?", "How can we work smarter internally?", "How do we empower others?" etc. etc. 
Coaching with individuals or groups to accelerate confidence in rolling out smarter ways of working in their teams. 
Choose a job you love, and you will never have to work a day in your life
Let's chat further to get a good idea of what you are needing and how I can help. Schedule in a time and day to chat with me and let's grab that cup of coffee.
The bend in the road is not the end of the road unless you refuse to take the turn. - Anonymous.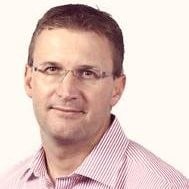 I thought the meeting masterclass was a very beneficial session.
James
CEO, DataOrbis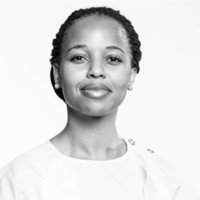 This masterclass was everything I expected and so much more. THANK YOU SO MUCH!!!
Lebo
Human Capital Executive, The Brave Group
Our Project Manager's enjoyed your 1 hour "masterclasses" so much they have motivated for another group of BA's to do it!
Melody
HR & Marketing, Lead2.tech
I love our monthly team coaching session with Alice, it's great to learn something new in a fresh and fun way!
Dea
Delivery Manager, DataOrbis
The meeting masterclass was really awesome!!
Natasha
Reality Programme Office, Sanlam
I work with companies that have next-generation leaders who manage teams and are responsible for ensuring projects run smoothly. These can be team leaders, project managers, project owners, account managers, brand managers, scrum masters.
I love working with businesses with entrepreneurial spirit. I work across industries:
Marketing and advertising teams.
Tech start-ups. 
Tech product businesses who require ongoing product development. 
Brandhouses with in-house our outsourced digital teams. 
Businesses with programs or projects to be implemented.