GETTING DIGITAL DONE IS WHAT I DO
Working with me allows you to fit more into your day with the comfort of knowing you have a self-managed and high performing team in place. You bring wisdom back  to your business and reignite your business mojo.
I believe that digital doesn't need to be so hard.
Taking an agile approach to workflow, I am by your side,
helping you move your web, mobile, social media and app projects forward.
Your life is a success when you are prepared
I get it, I've seen it —there is little or no time to focus on your strengths for your business.
Let's get you back above sea level, no matter what.
When people have needed their lives back, they hired me. It's time to let go.
"Human interactions are complicated but they matter more than any other aspect of the work"
Let me, do the interacting ... Imagine …
Online processes set-up to aid a self-managed work flow
Your online projects taken care of end-to-end
Your remote team being nurtured and motivated
Digital tasks getting done faster and with focus
Your team will deliver work, more reliably than before. And your clients will be happier with consistent work delivery, great quality and better predictability!
The bend in the road is not the end of the road unless you refuse to take the turn. - Anonymous.
ready to get your digital work flow in order?
This is where I shine.
I get things done.
I streamline.
I refine your work flow processes while you work on what you do best in your business.
Are you ready to free up your day from working in your business and spend more time working on your business?
"If you want to fly, you have to give up the things that weigh you down." Anonymous
I live in a beach town called Hout Bay in Cape Town, South Africa. When I'm not behind the laptop you'll find me jogging up Chapman's Peak, a beautiful road that hugs our stunning coastline. Fueled by my Latin Hits playlist and stunning views, this workout ritual keeps be focused and work-ready!
Over the past twenty years, I've been privileged to work across teams: project managers, strategists, user experience experts, developers, designers, copywriters, client service, business development, finance, social media and analytics.
I've been part of the production of hundreds of digital projects from smaller ZAR 50k projects up to the bigger ZAR 1million+ projects. I bring a mixed bag of experience from Digital Operations to Digital Project Management to running scrum with project teams.
"Interactions should be easy, confident and warm."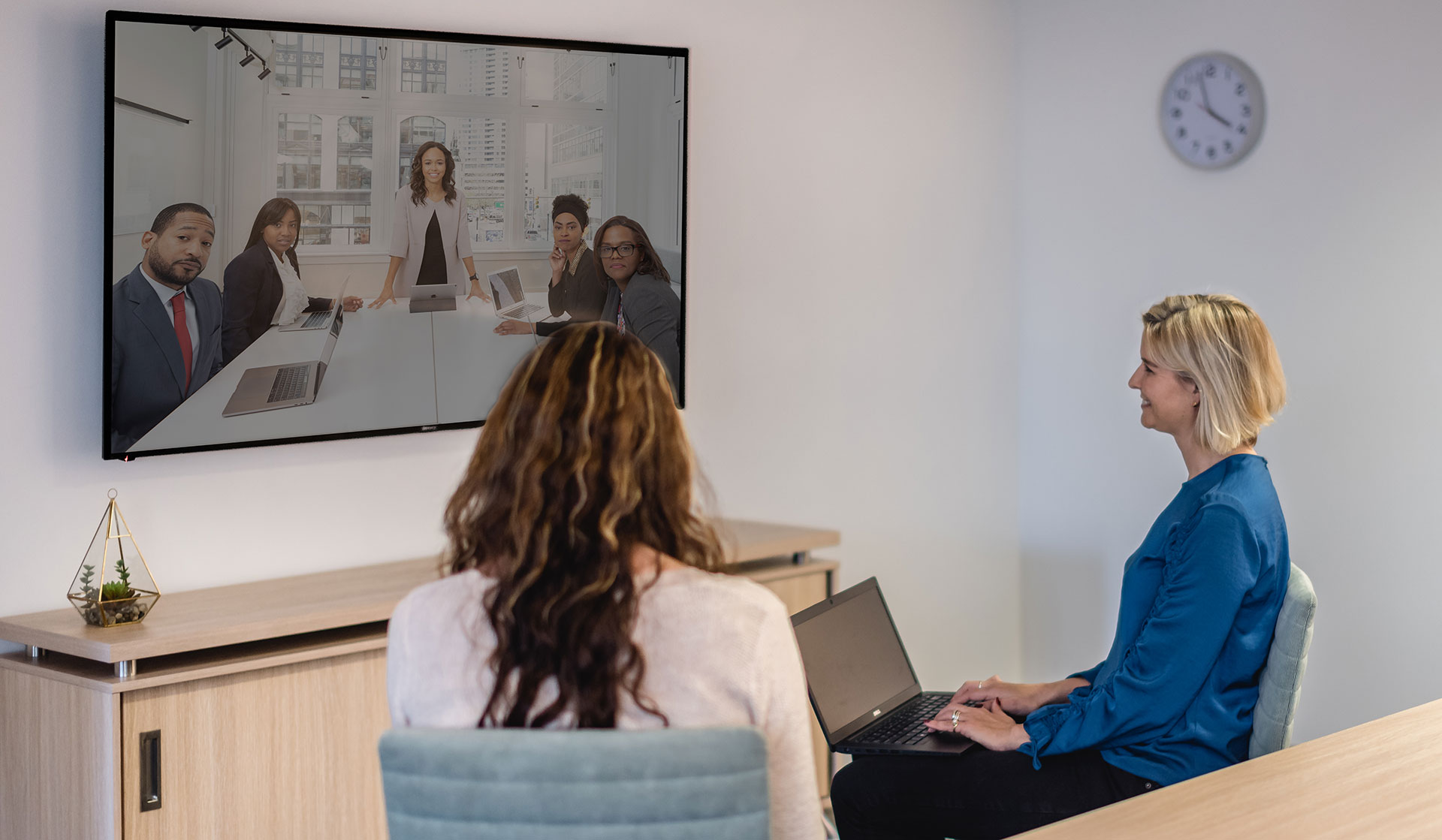 I've connected with incredible creatives, business owners and entrepreneurs. And I, like you, have an entrepreneur in me. From running a coffee shop publication business to opening up an Etsy store. Writing business plans, drafting user personas, sourcing content producers, finding the best logo designers, I too have been on the other side of business, where you are.
"Simplicity is the ultimate sophistication" - Leonardo Da Vinci
I love to help businesses achieve their business goals

I love how a process can save somebody time because time allows SO MUCH more opportunity for that person

I love working with different people - each of which brings unique talent to a project

I love getting to the nitty gritty of the requirement and that people process information so differently

I love the joy that transpires when a developer figures out a genius solution

I love seeing beautiful digital designs

I love to see teams working together and the joy this can bring

I love experiencing the momentum of a project
I will give you the support you need to work on your business, not in it
My Project Management Skills at your service:
Agile Team Leader. I'll facilitate product development with scrum (sprint planning, daily stand ups, reviews and retrospectives). I run these with a twist and introduce fresh approaches based on the talents of your team

I can help you source the best freelancers / partners to work with

I can guide & manage your online freelancers / permanent team / contractors

I can run remote daily stand ups with your team (s) to ensure work flow momentum

I can create non-tech documents

I can create and manage digital project plans

I can keep track of project to-do lists using the best online project management tools (I'm a huge fan of Active Collab but Jira, Asana and Trello work just as well)

I can schedule & attend and lead project briefings

I can consult and help to set up a digital production work flow for your agency

I can manage a new or a special project as your outsourced partner

I can assist with digital marketing: Internet research, social media work flow checklists, testing, online surveys for user research or user testing purposes
Get once off support - website delivery
Starting from ZAR 13000:
Keep your full time staff smiling. Your staff will be better-off without late nights and weekend work.
Maintain a high standard of digital work. With an outsourced team the focus is 100% on your project.
Keep your overheads low. With a few extra projects in the bag there is no need to expand your team just yet, instead, outsource the occasional project to me.
Get continuous support - Agile Team Leader
Starting from ZAR 13000 a month:
I will create an upfront winning process based on the specific talents of your team.
I will then run this process like an Agile pro.
I will report back to you on its delivery.
Have unique needs?
Starting from ZAR 10000:
My digital knowledge is a mixed bag ..
What digital task / tasks do you need to get done and let me see how I can support you.
Working with me you will feel a sense of relief and achievement, have a renewed focus, be proud and be filled with fresh ideas.
I flourish on building long-term business relationships! It allows me to be a part of your business and get to know you and your business needs - while you work on it, I work each week in it.
The more I know, the more benefit you will see. If you commit to 40 hours a month for three months or more, then you get a discounted rate.
Would you like more info
Think we'd work well together?
Choose a job you love, and you will never have to work a day in your life
Let's chat further so I can get a good idea what you are needing and how I can help. So schedule in a time and day to chat with me (on skype or in person) and let's grab that cup of coffee.
Alice is world class. She can take any massive, complex project and tame it. Her eye to detail, her drive to bring closer collaboration, open up communication, weed out inefficiencies , and her ability to manage multiple moving parts at the same time is second to none.
Johan Steyn, CTO at Nurun (Publicis Machine Group)


Alice was bought into Enovation in order to help us solve significant amount of problems with our Workflow Process. If there is anyone we could ever recommend to evaluate your current processes, improve on them, and experience the impact of a proper, yet, intriguing and fun process, Alice would be the one. The added benefit is champagne, treats and lots and lots of sticky notes.
Juan Oliver, Marketing and Branding at Enovation
Alice swooped in and got everyone in the organisation on the same page - truly an achievement when we're the most creative and haphazard organisation. She re-built trust in the ICT department, assisted in enabling tools to help us track tasks and time, and pushed our impossible project to completion. It was the hardest job in the world, and she gracefully pushed through until we were back on track.
The Tim Doyle, Head of ICT at Afrikaburn
I live in Cape Town, South Africa. For companies in South Africa needing some face to face time , yes, we can make this happen. Companies outside of South Africa, let's chat, or meet, especially if you're in the Seychelles 🙂 My work location varies between co-working spaces, offices, my home office and creative coffee houses.
Companies who have or need a dedicated team of digital deliverers.
I work with teams of 3+ people.
I love businesses with entrepreneurial spirit – so –
Tech start ups with an investment backing. (Industries: agriculture, beauty, health, jewelry, travel, transport, daily improvement tools, marketing tools, subscription apps, food, beverages, events).
Tech product businesses who require ongoing product development (Industries: agriculture, beauty, health, jewelry, travel, transport, daily improvement tools, marketing tools, subscription apps, food, beverages, events).
Agencies who require occasional once off projects to be outsourced.
Brands with in-house teams who need occasional projects to be outsourced.
50% upfront and 50% on completion of agreed to package . For clients outside of South Africa, we can use PayPal.
If you commit to 40 hours a month for 3 months or more, then yes you get discounted hourly rate!
I have a preferred set of online tools I like to use for once off project delivery (Active Collab, Trello, Slack, Skype, Smartsheet etc.). If you prefer me to use your online tools, we can chat about the best way to deliver the work in the time provided. Ultimately we want what is going to be best for the project outcome.
We will discuss the job requirements to understand what kind of freelancer skill you need and from there discover a way forward with regards payment to the freelancers.
South African time (UTC+2)  – other countries working to the same if not similar time zones – Austria, Belgium, Croatia, Cyprus, Czech Republic, Denmark, Equatorial Guinea, France, Germany, Gibraltar, Greece, Hungary, Ireland, Italy, Luxembourg, Malta, Monaco, Netherlands, Norway, Poland, Spain, Sweden, Switzerland, United Kingdom and more .
It depends on the job requirement, feedback loops and a bunch of other things, but we'll work together to figure out an acceptable start and end date and how we can work in a fluid and simple way.
Together we can figure out the best way but we have lots of available options from scheduled Skype calls to Slack to Google hangouts to Zoom. I hop on to digital workflow tools (Slack, Trello, Active Collab, Smartsheet) frequently to keep things moving.