HELPING YOU EMBRACE
agile ways of working
My mission is to work with digital delivery managers on agile ways of working so that their teams can excel in work that really matters!
Focussed on agile ways of working, I am by your side, helping you move projects and products forward that hit the value mark!
Let me help you get the best out of your team. Let's get them delivering the right work in a way that accelerates client happiness.
Let me guide YOU on how to get your team engaging in agile ways of working that make a positive impact to your business
"Human interactions are complicated but they matter more than any other aspect of the work"
I live in a beach town called Hout Bay in Cape Town, South Africa. When I'm not behind the laptop, consulting or running a workshop you'll find me jogging up Chapman's Peak, a beautiful road that hugs our stunning coastline. Fueled by my Latin Hits playlist and stunning views, this workout ritual keeps me focused and work-ready!
Over the past twenty years, I've been privileged to work across teams: project managers, strategists, user experience experts, developers, designers, copywriters, client service, business development, finance, social media and analytics.
I've been part of the production of hundreds of digital projects ranging from ZAR 50k projects to ZAR 1million+. I bring a mixed bag of experience from Digital Operations to Digital Project Management to running scrum with project teams.
"Interactions should be easy, confident and warm."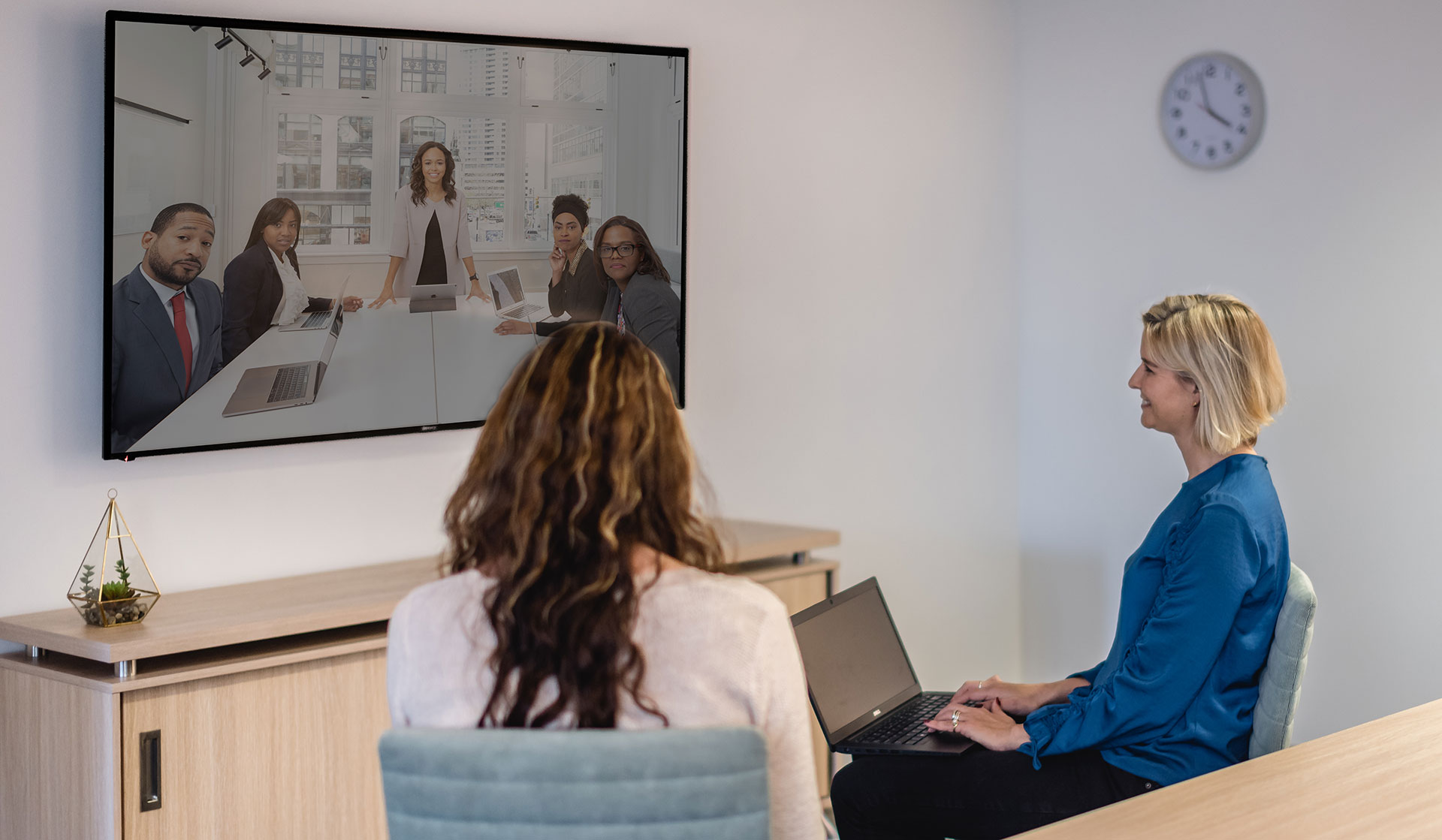 I've connected with incredible creatives, business owners and entrepreneurs. I have over 20 years working with digital teams. I never stop learning and I love enrolling in online courses, attending online webinars and participating in various scrum meet-ups.
"Simplicity is the ultimate sophistication" - Leonardo Da Vinci
Why I started this business ...
Tech Start Ups sometimes need a unicorn. Performing the role of a Scrum Master, Project Manager and sometimes even a Product Owner requires support especially when creating a work flow that will be able to scale.

There is no 1 x digital template to fit all digital projects, there is a unique context that accompanies a project or product, figuring out the WHY questions is not always easy to do alone.

Scrum Masters often get caught up in the methodology. Project Managers often feel they are glorified administrators. Some of these practices and/or tools used can become stale pretty fast. I will help you to step away from the robotic rituals and change things up to be more "agile" that will end up working better for your customers.

Some businesses find it hard to break out of the timesheet equals delivery mindset where the focus should be more on the project or product outcome and creating customer value metrics, let me help you do this.

The success of the product is directly linked to the successful uptake by your customers and this is a collective effort from all teams. Lets figure this out together so you can drive the right outcomes.

When the team is coming together, frequent closure is important. Teams like succeeding together. Let me help you make the delivery visible.

Working with digital gurus when you don't practice their craft yourself is tough. So how can you drive the project/product forward and communicate effectively with one another and work each other's strengths. It takes practice and continuous learning, this is where I can help you with tried and tested exercises to try in your own team sessions.

There are loads of courses and certifications out there to upskill oneself in digital project methodologies but the best way to learn is on the ground with real world projects happening, this is where I come in and help digital project managers see the wood for the trees.
"If you want to fly, you have to give up the things that weigh you down." Anonymous
Project Management & Agile ways of working Course

DESIGNED FOR:
Digital Delivery Managers 
AGILE BOUNCING PARTNER - Ongoing
DESIGNED FOR:
Digital Delivery Managers who attended the "Project Management & agile ways of working" course
DESIGNED FOR:
Digital Delivery Team of up to 15 people
Project Management & Agile Ways of Working Course
Ready to Embrace agility?

DESIGNED FOR:
Digital Delivery Managers 

DOES THE COMPANY YOU WORK FOR ...
Feel that a "shake up" in their current "ways of working" could fuel positive outcomes for its customers

Believe in the ability of their team to design meaningful ways of working

Have a leadership team who buy into agile frameworks and want their teams to adopt these frameworks

Encourage creativity and ideation

In the early stage of working more agile and who want their teams learning accelerated
WHY I CREATED THIS COURSE:
When I freelanced as a Digital Project Manager and Scrum Master my tag line was ... "I believe digital doesn't need to be so hard" ... truth be told .. it isn't easy .. there are many moving parts and it's up to the Delivery Manager to make the moving parts all come together. I want to provide Digital Delivery Managers with the "means" to help them be able to bring things together, more simply.
I believe that many things need to come together to enable work success and that the success of the individual is directly linked to the success of the whole. I want to help businesses leverage more effective teamwork to achieve common goals.
The world is changing, tech is changing, businesses are changing - its how you approach this that is going to count. I want to help Digital Delivery Managers with a basic 15 step framework to set them up for success from the get-go.
I've learned delivering on time and in the budget is a "given". The real value comes when you show ... BUSINESS GOALS BEING ACHIEVED, YOU KNOW WHAT YOU ARE DOING, YOU ARE CREATIVE VISIONARIES, YOU ARE ONE STEP AHEAD, YOU ARE A GREAT CULTURE FIT. I want to help Digital Delivery Managers determine things they need to put in place in order to deliver this kind of value to their clients.
WHY THIS COURSE?
I don't offer traditional top-down expert training but rather more practical and interactive training - depending on the exercise there will be specific things individuals might do but then they will also pair up, work in teams.
The sessions I facilitate get you actual tangible hit lists that the team themselves co-create and decide to move forward on themselves. I don't do brainstorming that leaves everybody going "er, ok, what next".
The sessions are short and the idea is to create quick wins in terms of hit lists people can immediately start actioning inside their business.
These are booked 1 x hour sessions in the diaries, driving collaboration amongst a team of project managers.
AGILE BOUNCING PARTNER
Coaching that counts
DESIGNED FOR:
Delivery Managers who completed the "agile ways of working" course.
WHAT YOU GET:
This happens remotely where I will actively check-in with your delivery managers on how they are embracing agile ways of working in the business and with them determine the "customer value" impact. I will drive agile rituals & continuous improvement game plans to drive customer value experienced on the ground.
RETAINER INCLUDES:
Beginning of the month:
1 x hour zoom meeting with your delivery manager - an "agile focused ways of working" TOPIC will be decided for the month
During the month: Suggestion box
Remotely I will connect with your Digital Delivery Manager to share ideas on infiltrating the "topic" into actionable take-aways be it an idea for an exercise, a video to share with the team - something tangible for delivery manager to try out with their respective team.
PROCESS MAPPING WORKSHOP
Gain visibility across functions
PROCESS MAPPING WORKSHOP DESIGNED FOR:

Delivery Teams in digital agencies
INCLUDED:
1 x HR Zoom session with me to understand you current team structure and business a bit better
Workshop (s) where

"visibility" needs across functions are outlined in clear view of everybody
1 x key process is mapped out together
A hit list of process improvements identified by the team that can be taken away and actioned immediately
Choose a job you love, and you will never have to work a day in your life
Let's chat further so I can get a good idea what you are needing and how I can help. So schedule in a time and day to chat with me and let's grab that cup of coffee.
The bend in the road is not the end of the road unless you refuse to take the turn. - Anonymous.
We set up a work flow that enables us to provide our clients with a working demo in just 24 x hours. Before they had to wait anywhere between 4 and 12 weeks.
---
We were spending 5 hours a week in unnecessary meetings, we've freed up an entire extra week day to be more productive!
---
Excited for another week where I actually look forward to coming to the office and working with my team.
---
We have already completely changed our company culture, people like what they do and everyone is much happier and it reflects in the quality of their work. Thank You!
---
I loved speaking openly about issues as a team and discussing solutions to fix them.
---
It was very interesting to see the different opinions from the team - this provided me with great insight and I've identified some training sessions that we urgently need to set up.
---
It got me energized about my work again and thinking creatively about problems and possible solutions.
---
Post the workshop, a few months in and we have been able to now have a project delivery task tool that works for everyone!
I work with companies who have Digital Delivery Managers. These can be team leaders, project managers, account managers, scrum masters.
These Delivery Managers facilitate work to be done and are part of a team (5 or more).
I love businesses with entrepreneurial spirit – so –
Tech start ups with an investment backing. (Industries: agriculture, beauty, health, jewelry, travel, transport, daily improvement tools, marketing tools, subscription apps, food, beverages, events).
Tech product businesses who require ongoing product development (Industries: agriculture, beauty, health, jewelry, travel, transport, daily improvement tools, marketing tools, subscription apps, food, beverages, events).
Digital Advertising Agencies. 
Brandhouses with in-house our outsourced digital teams. 
I work a combination of on site and remote with your Delivery Team Leader. I live in Cape Town, South Africa. I'm happy to travel to other international destinations if you're happy to cover the travel costs. My work location varies between co-working spaces, offices, my home office and creative coffee houses.
I require payment upfront. For clients outside of South Africa, we can use PayPal.
South African time (UTC+2)  – other countries working to the same if not similar time zones – Austria, Belgium, Croatia, Cyprus, Czech Republic, Denmark, Equatorial Guinea, France, Germany, Gibraltar, Greece, Hungary, Ireland, Italy, Luxembourg, Malta, Monaco, Netherlands, Norway, Poland, Spain, Sweden, Switzerland, United Kingdom and more .
No, I do not bill by the hour or keep timesheets. The progam and workshops I offer are outcomes based. 
I'm currently phasing this service out to focus my attention full time on agile ways of working workshops and training.